These courses are intended for yoga teachers or anyone wanting to use yoga in the process of healing trauma and find a state of balance and feelings of true wholeness.
Diana Spiess, the Lead Instructor Trainer and founder of the 'essence of Yoga' Teacher Training School, takes participants through a deep understanding of trauma and the foundations of yoga so that a clear understanding of how healing traumas can happen with this discipline.
She goes on to give detailed instructions on how to set up yoga classes and private sessions for specific populations of traumas and main-stream classes with an awareness that goes well beyond the scope of any traditional yoga teacher training.
Diana's full background and studio:
To take part in these highly detailed and informative trainings, see the links below to sign-up.

"INDIGENOUS HEALERS—the shamans of Siberia and their counterparts around the world—have long known that we can ask our bodies what is happening in them and that our bodies, eager to respond, will tell us how to mend what's been broken and heal what's been hurt."
~ Jame S. Gordon M.D.
The Transformation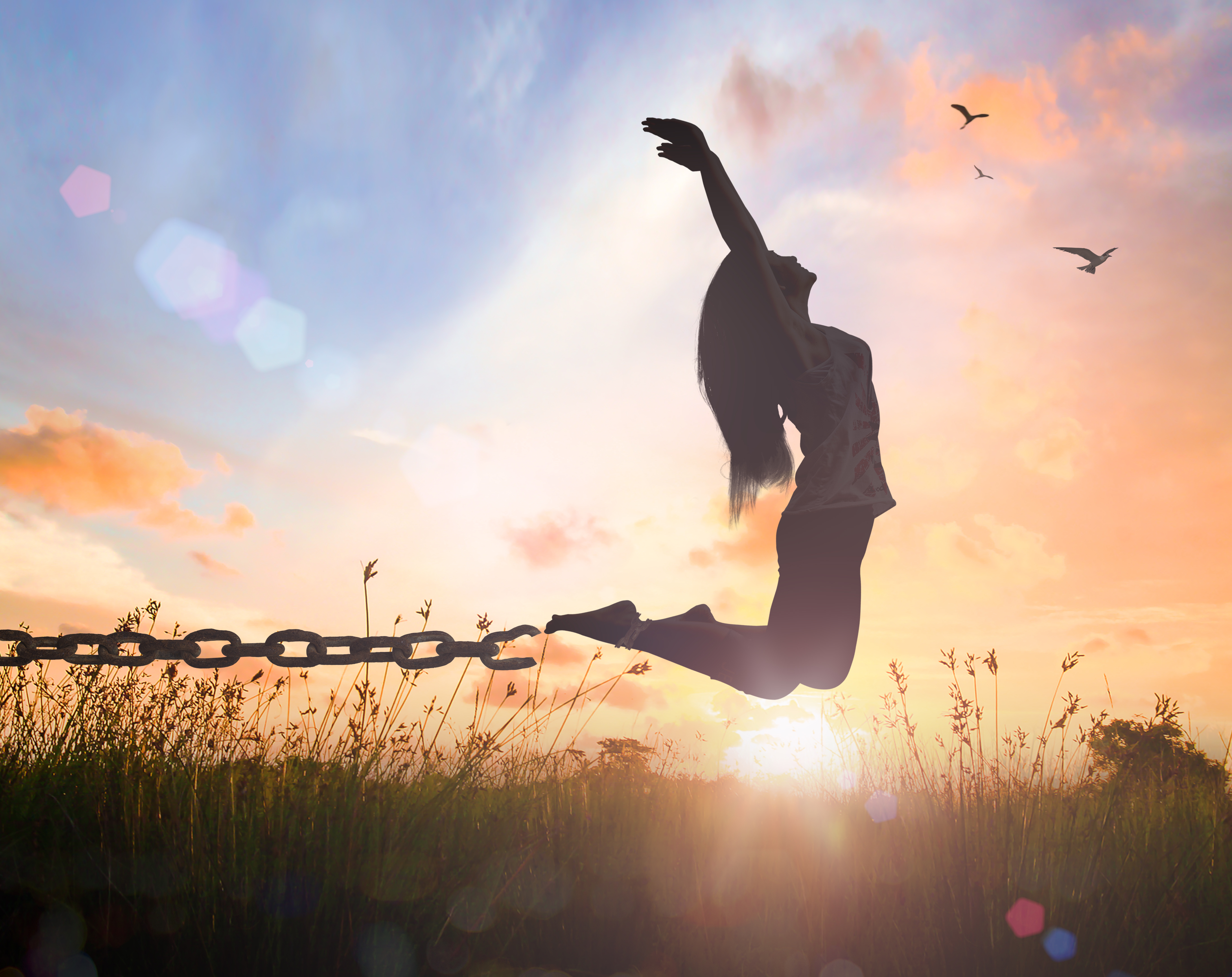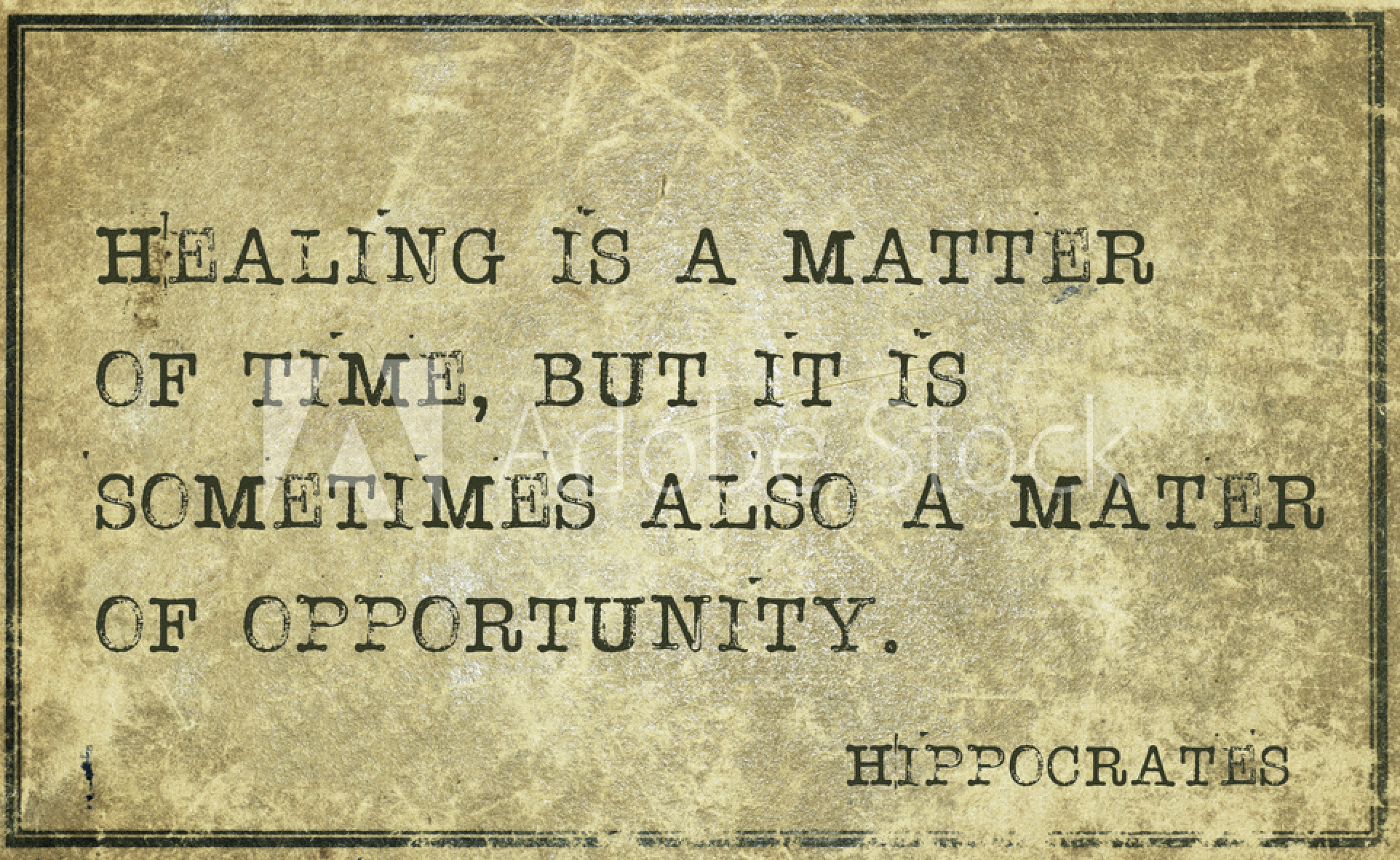 Sometimes We Just Need the Opportunity to Heal
Our lives and cultural conditionings do not allow for the opportunity for true healing. We force ourselves through daily tasks over and over, use medications to cover up what we call "symptoms" which are actually the signs that healing is trying to occur, and see the responses to trauma as "weaknesses". Sometimes we just need the time and opportunity and the body and being will care for all through its innate design.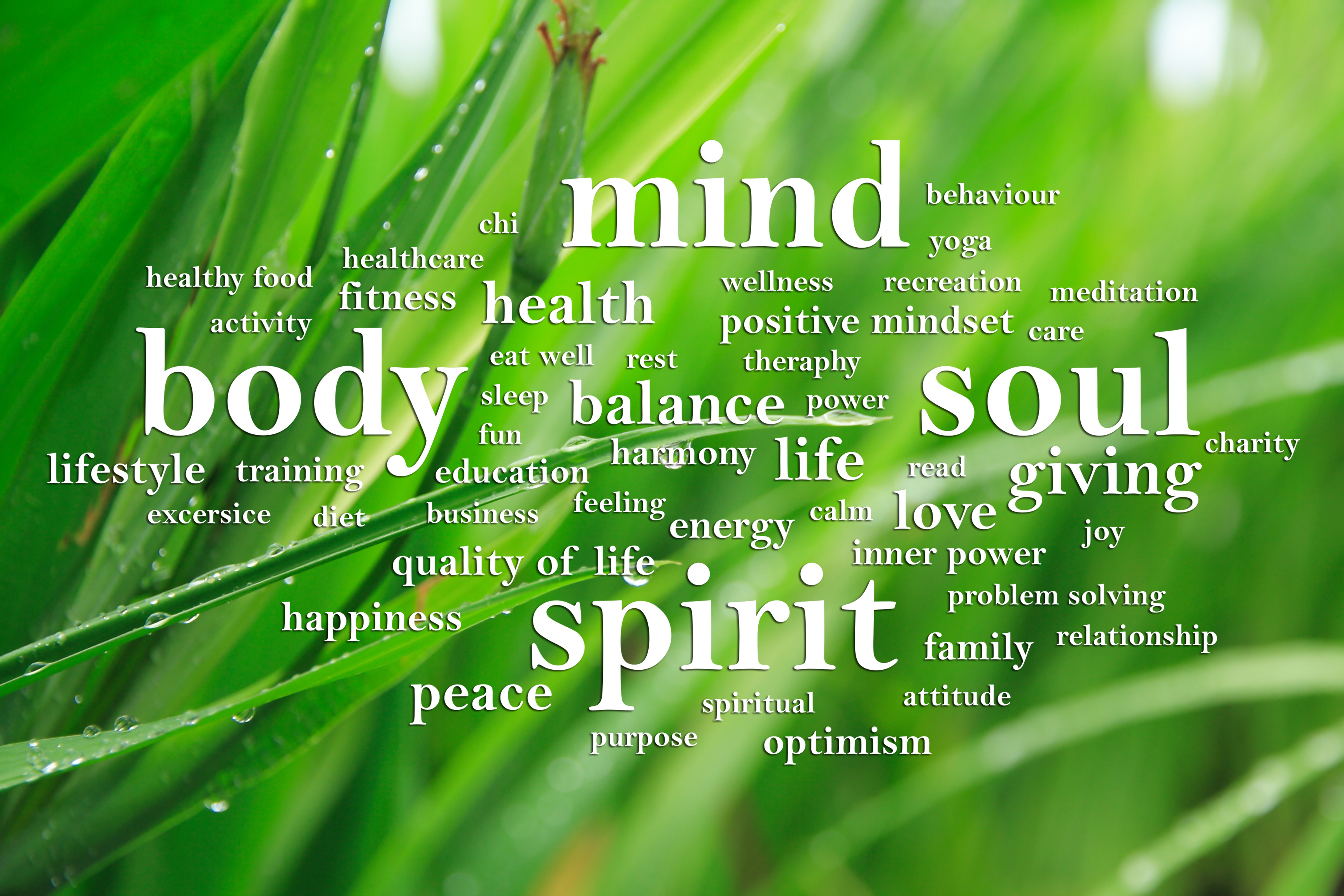 The Entire Being is a Part of the Healing Process
There is no way to break up sections of who we are and say that "only this part is affected". Nothing in us works like that. If a child is being yelled at, he/she hears the sound through his/her ears and ends up with an upset stomach. The sound (ears), the statements (comprehension in the mind), and the digestive tract (physical body) are all involved...and more. This is one reason why yoga is so powerful for healing. It addresses the entire being and the responses throughout.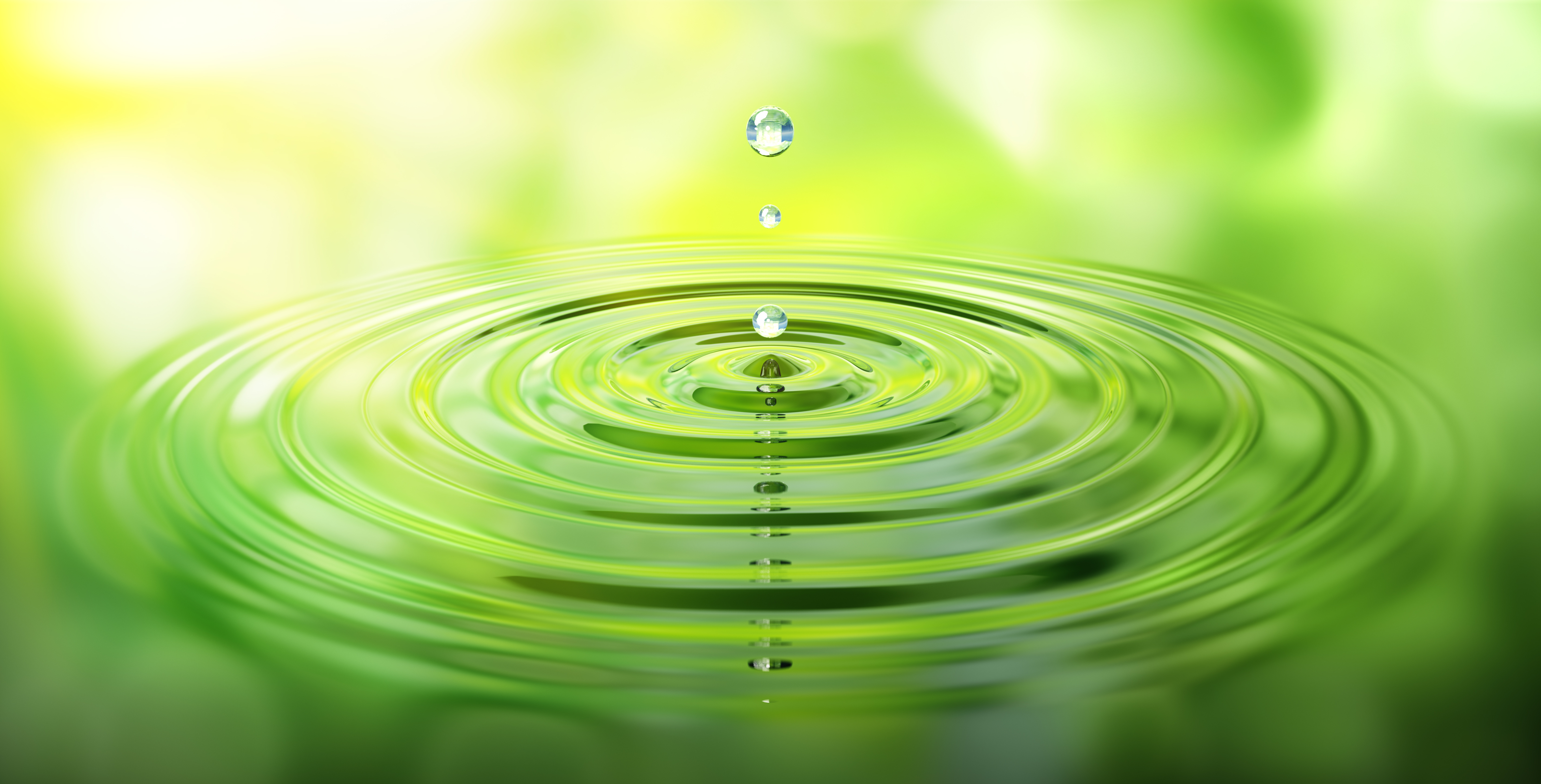 The Ripple Effect
A simple move can have powerful effects
Keeping it simple. We sometimes forget the power in a small gesture, a whisper, or any simple thing in life that has deep meaning. It is the same with our bodies. We have been conditioned to believe that we must do big, powerful moves to make a difference. Even in Pilates and other such disciplines, we learn very quickly the power in the small, subtle movements. When using yoga to assist the being in healing, it for sure the same. One small movement, breath, thought, smell, sound, or note of kindness can be all that is needed to allow healing to begin and even complete.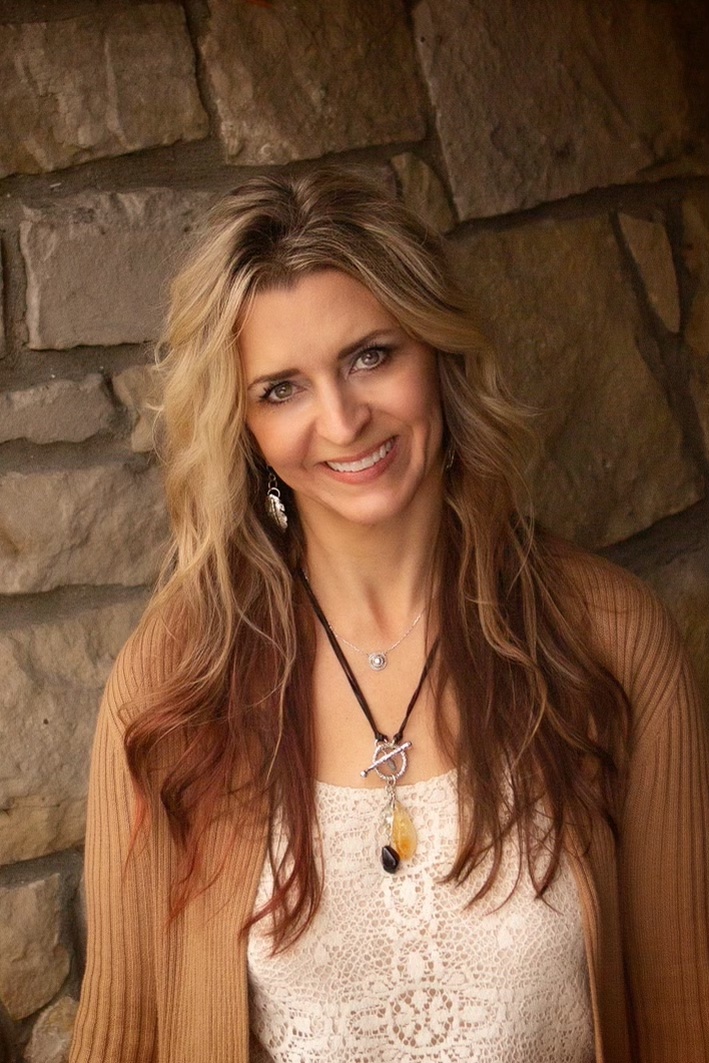 Diana Spiess, Lead Instructor Trainer and Founder of the 'essence of Yoga' Teacher Training School, has been certifying group fitness instructors, yoga teachers, Pilates teachers, Reiki Practitioners, and Sound Therapists for over 20 years and has designed this unique teacher training to assist yoga to other wellness teachers in understanding trauma so that they can better support their participants and clients in their healing process.
Diana's background spans 3 decades of high-level eduction, extensive training and experience in many modalities and 1000's of clients and students. Along with her Masters of Science in Health Coaching and Applied Nutrition, she is a Board Certified Holistic Psychology Master, has a minor in Psychology from the University of Toledo, is a Licensed Spiritual Healer, is a Master Reiki Teacher, and is a certified Behavioral Change Specialist. She has 7 certifications including the United States Medical Board in health and life coaching, is an E-RYT500 hour instructor with the Yoga Alliance and a Certified Yoga Therapist, and is a 200 hour certified Radiance Sutras Meditation Teacher and an iRest®️ Level 2 Teacher. She is currently attaining her Doctorate and PhD in Natural Medicine.
Her entire background, which goes beyond what is listed here, can be seen on her site under "about Diana".
Level I & II Trauma Courses
Level I & II Sound & Vibrational Healing Courses
Each student must complete Level I before going on to Level II in these courses.
Each course is set to be completed within 6 months from beginning.
Much can be self-paced but contact hours either in-studio or via Zoom will be scheduled by Diana.