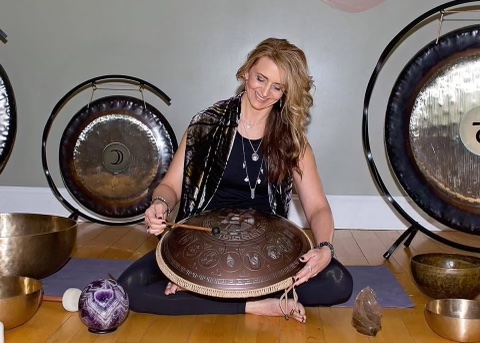 A Healing Program Like No Other
Diana Spiess, Lead Instructor and Founder, has been in the wellness industry as a participant, teacher, educator, and leader for over 30 years. Her background is so vast and her extensive training and experience with 1000's of clients in private sessions, groups and instructor/practitioner trainings is unlike any other. In this certification course, she will be covering sound healing with numerous instruments and tools, crystal healing and balancing, the history and science of all, breath work and affirmations, how to practice on private clients, groups, and even animals, and so much more. She brings everything together when she teaches: nutrition, functional medicine, holistic medicine and healing, science, body mechanics in numerous modalities, aromatherapy, and more.
See her entire background here: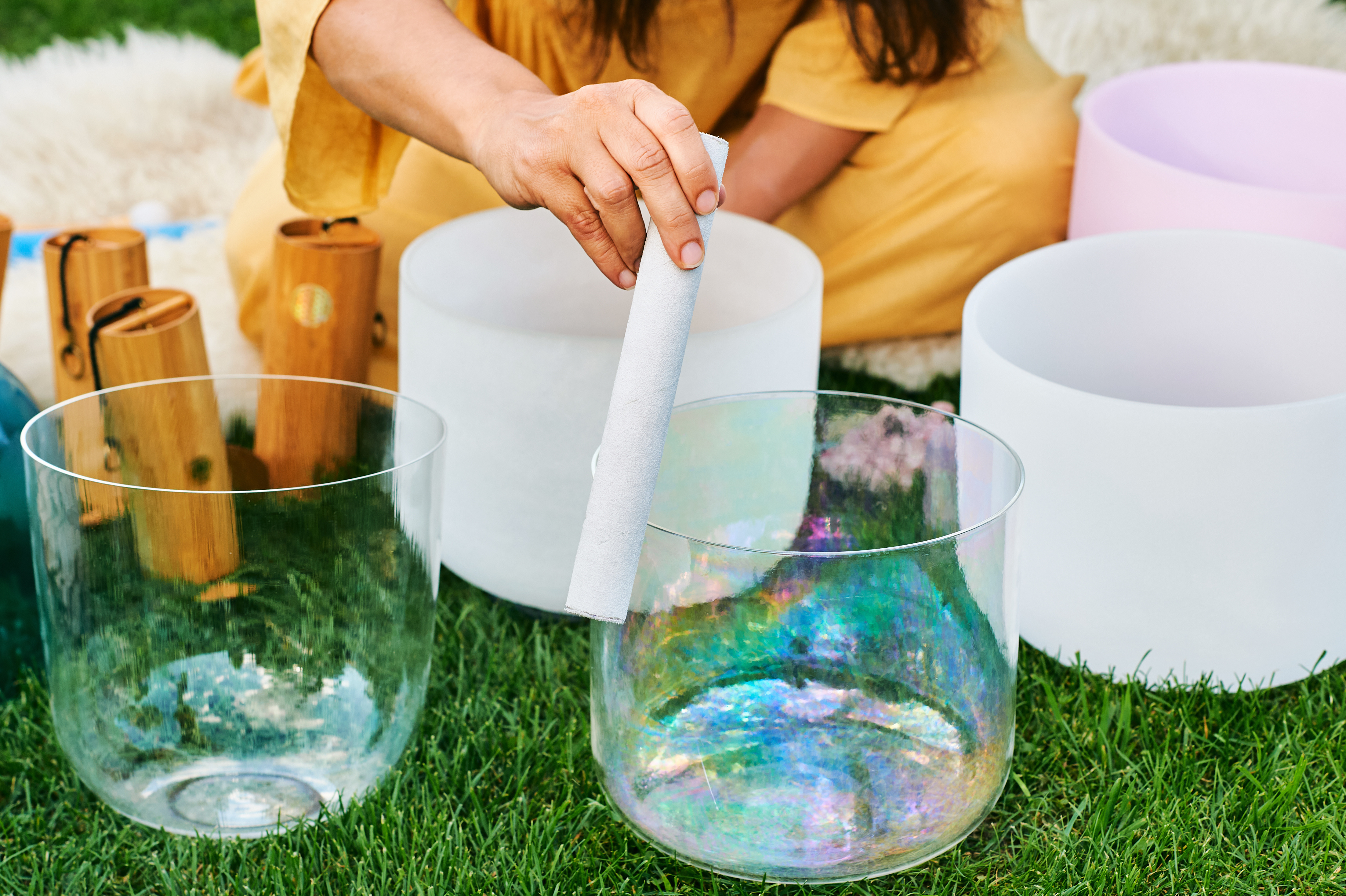 Sound & Vibration

The first frequency was 432 hertz. After that, there was light and sound...the root to all we know in this existence as humans. All is vibrating and all carries light...even in the darkness we see the stars. This course explores all of this and our ability to understand and use the power of sound and vibration to recalibrate back to a state of homeostasis (balance) which is the essence of healing.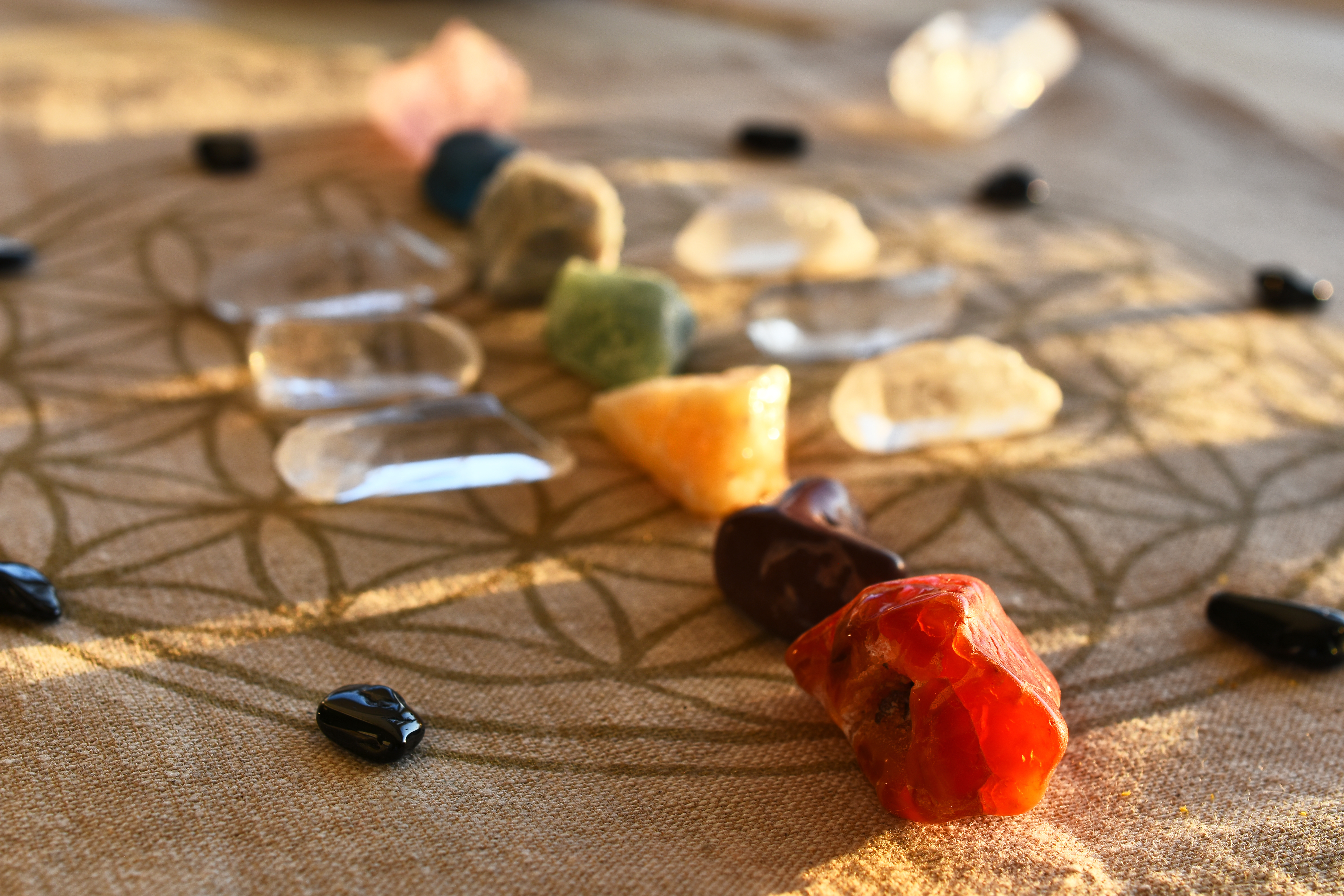 Crystals and Their Power

Diana is a Master Crystal Healer in multiple schools and a Licensed Spiritual Healer, Board Certified Metaphysician, and much more. She will teach how to use the frequencies of crystals to help bring about and sustain homeostasis and to attain frequencies that attract what we are intending for ourselves. Before you push this of a not possible...did you know that some of our most powerful weapons are kept stable with crystals? Yep!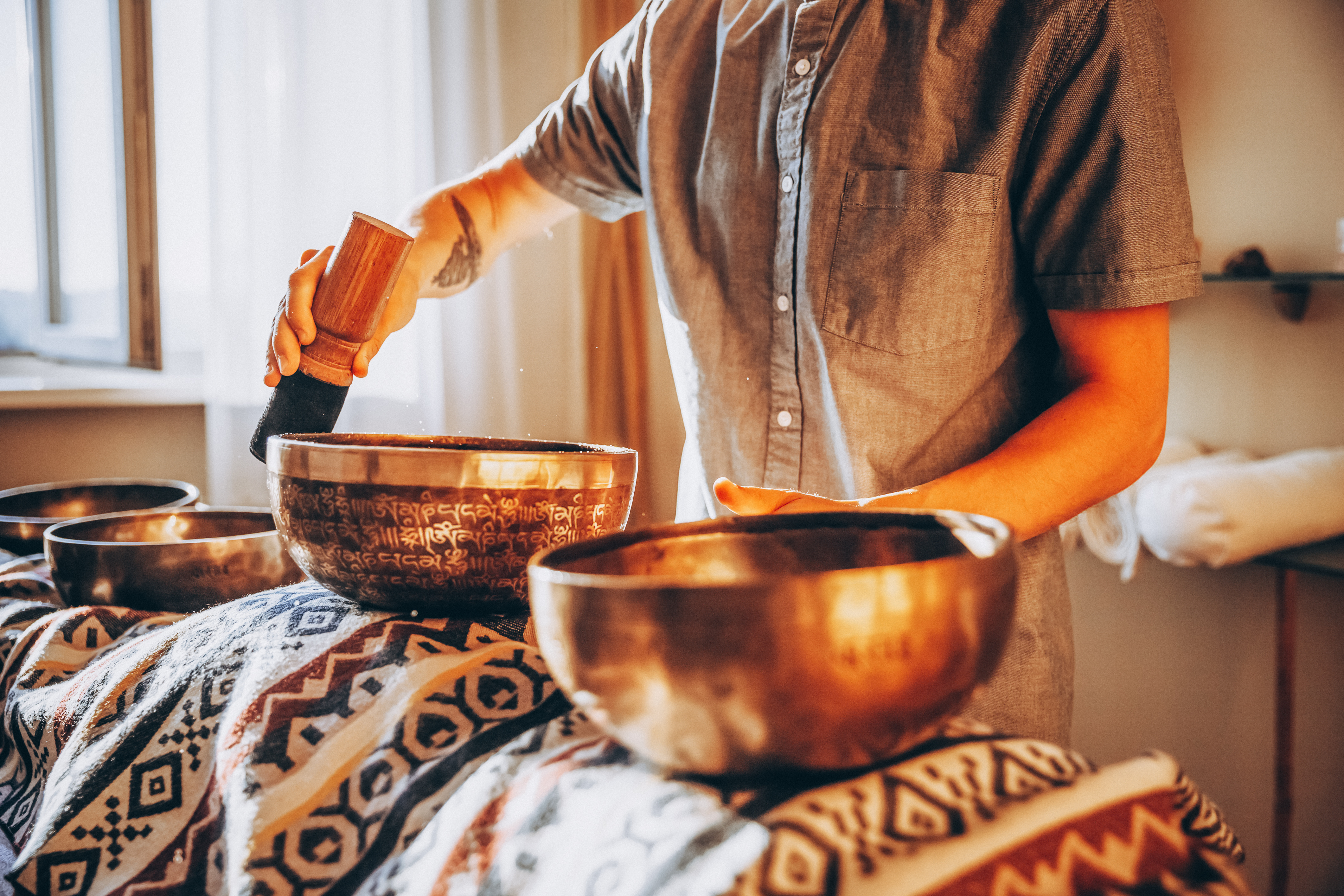 What is the Physical Really?
What we call material of the physical body is just energy slowed down enough for our 5 senses to perceive it...everything is energy and everything is vibrating. When we feel or sense in our body we are witnessing the movements of vibrations through and around us. In this course, Diana help all to understand this and how to use instruments, crystals, essential oils, and more to work with and understand sensations while learning how to not attach or react to them in a harmful way to ourselves and others.

Come Learn and Explore the 'essence of healing' with Diana Spiess
This journey that we are on is powerful! Even more so is the many powers we have that most have not come close to tapping in to and, with that, comes suffering and dis-ease. Diana's decades of training, education, experience, and vast array of modalities has helped so many find the essence of healing and the ability to thrive and not just survive on their path. Don not miss the opportunity to live a life full of energy, vitally, balance, ease, well-being, and JOY!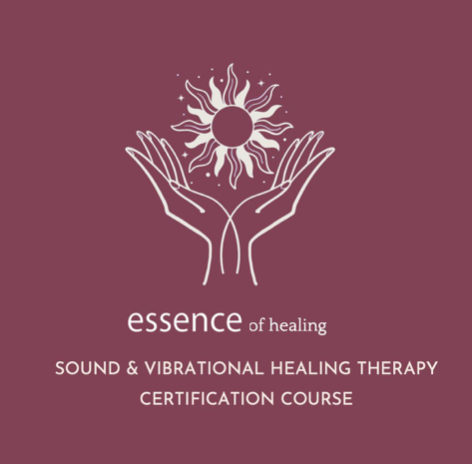 Other Courses with Diana
Along with helping 1000's of clients 1-on-1 and in group classes and coaching, Diana certified in Trauma-Informed Yoga Trainings, 200 hour and 300 hour Yoga Alliance approved Yoga Teacher Trainings, Pilates Teacher Training, Reiki Practitioner Training, Soma Energetics Sound Therapy Practitioner Training, and more! Reach out to her here for more details: [email protected].


Check your inbox to confirm your subscription