Diana's Background and Course Details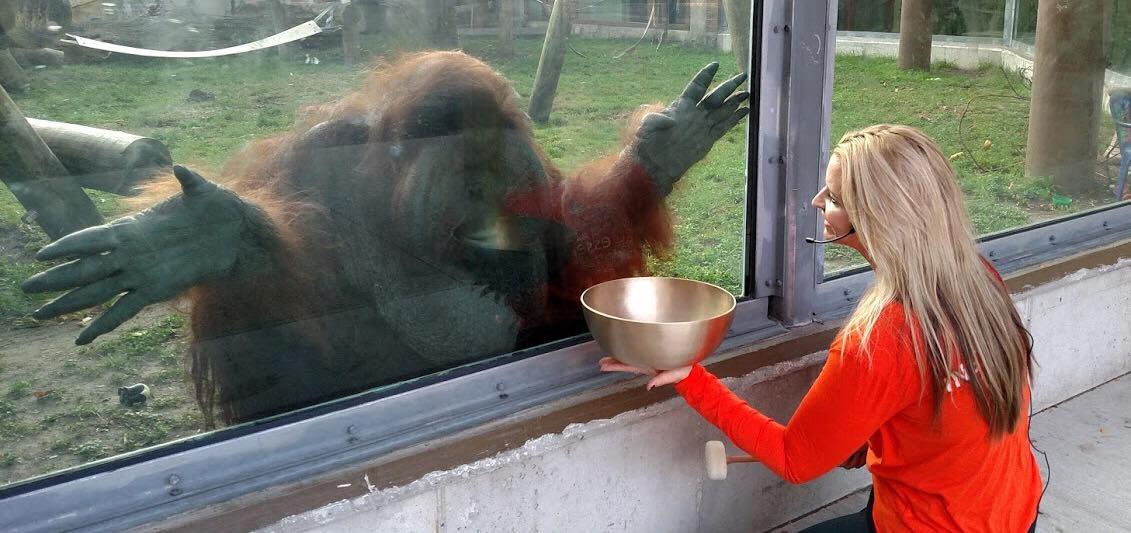 Welcome to the course! I am very excited to share this journey of discovering the essence of trauma and how we can use the powerful, ancient discipline of yoga and all it entails to heal and restore well-being. My experience in education, teaching, training, and more spans beyond 3 decades and the power I have witnessed in self-healing and the innate wisdom of how we are created is something I am very passionate about sharing with anyone wanting to learn.
The masters before us have set a powerful foundation of understanding and study and for those of us who have the calling to help others heal. Now, we have a bright, exciting future ahead of us! We can be and help others be liberated from the remnants of trauma and our communities around the world can learn to trust our own innate design and the support of others to heal, restore, and go on to live lives of joy. This is not a process to take lightly; however, it is a process to explore with an open mind and a desire to trust the process that has allowed humans and all mammals to continue over 1000's of years.
This first level course will cover the foundations to trauma and yoga and how the practice of yoga, in its full scope, is so powerful for the process of healing trauma. We will cover how to not only understand trauma and it's many manifestations, but I will cover how to teach any yoga class with trauma-informed awareness, cueing, poses, and demeanor. The 3 books that must be read for this first course are:
The Body Keeps the Score, Bessel van der Kolk, M.D.
Waking the Tiger, Peter Levine
The Book of Joy, Dalai Lama
After reading, each student will need to write a 2-3 page paper covering what you have learned from them. Students are encouraged to begin reading as soon as possible.
This first level course will cover how to teach with trauma-sensitive awareness to group classes that are not specifically labeled for any specific trauma population. It is designed for yoga instructors or any instructors of group classes that desire to assist those that are participating in their classes with a deep awareness that all of us have experienced trauma to some degree. The second level course will cover teaching to specific populations of trauma that are set-up to help these groups while in therapy, facilities, or privately.
Students are encouraged to work through the modules, quizzes, and skills practices at their own pace. This course will have 6 5-hour live sessions (either in-studio or via Zoom) with me. The dates will be posted every 6 months and I will continually evaluate where all students are at in their process to be sure all information is covered. These sessions will allow for me to teach the skills in the course and allow the students to practice-teach with my guidance. Because I am offering this course as accepted hours for the 'essence of Yoga' 200 and 300 hour teacher training schools, continuing education hours for Yoga Alliance, The American Council on Exercise, and the International Association for Yoga Therapists, you must complete all 30 live hours to receive the completion certificate.
2023 Dates for Live In-Studio or On-Zoom Hours:
Sept. 10th 1:30-3:30pm (live)
Sept. 21st 6-8:30pm (on zoom)
Oct. 1st 12-3pm (in studio)
Oct. 10th 6-8:30pm (on zoom)
Oct. 21st 11-2pm (in studio)
I am so very excited and honored to do this course with you! Please be sure to join the private Facebook group once you are enrolled so that I can very easily be accessible for you as you go through the course and begin teaching the techniques when you are ready.
Namaste 🙏🏻,
Diana
Complete and Continue